The Africa Centre of Excellence for Innovative Rodent Pest Management and Biosensor Technology Development (ACE IRPM & BTD) organized a Field School for Knowledge (FSK) in the Selous Game Reserve for a group of 22 Masters Students from 05th -12th December 2022.
Field Schools for Knowledge are practical-oriented activities that impart basic research and data collection skills in the field focusing mainly on small mammals. The FSK is organized after the students have their research proposals approved by their departments and before they embark on their research activities. This year's FSK was sponsored by the ACE IRPM &BTD and involves MSc students enrolled in the programme of Pest Management in Public Health at the College of Veterinary Medicine and the College of Forestry and Nature Conservation, Sokoine University of Agriculture.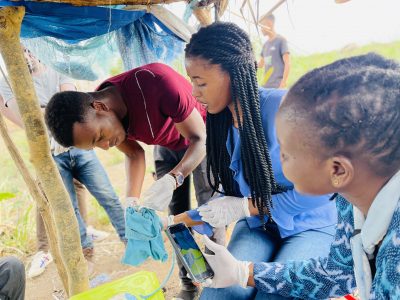 The broad objective of the Field School for Knowledge is to provide practical skills for studying small mammals ecology, zoonoses, taxonomy, and genetics.
Activities conducted during the Field School for Knowledge in Selous are:
Conducting habitat surveys in various biotopes (forest, agricultural land and savannahs),
Setting grids and trapping animals,
Processing of captured animals (toe clipping, removal of ectoparasites, serum collection, preservation of organs, labeling, etc.)
Data collection for ecological studies
Taxonomy (animal identification: genus and species occurring in the Selous Game Reserve)
Different methods for collecting samples for disease screening.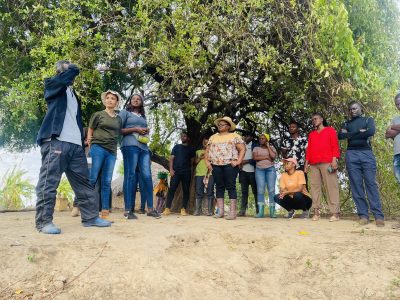 Apart from the practical exercises, which dominated the FSK activities, few lectures were given by Lecturers and Professors during the Field School for Knowledge gave lectures. The theoretical part of the FSK covered the following broad topics.
Introduction to the Taxonomy of Rodents
Rodent-borne zoonoses (viral, bacterial and parasitic zoonoses)
Data collection and management
Introduction to rodent endoparasites
General ecology of small mammals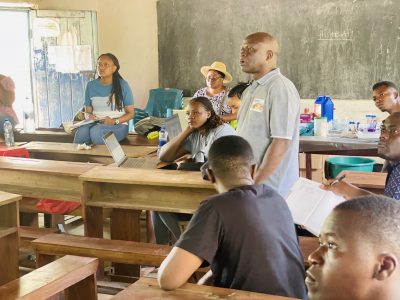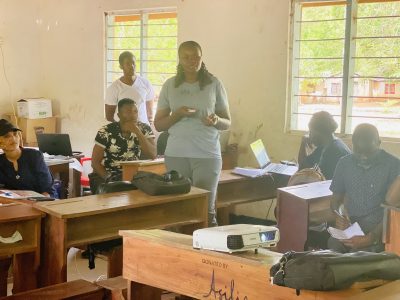 The ACE IRPM & BTD Field School for Knowledge programme started in 2018 and to date 7 FSKs have been conducted in the following localities: the Western Usambara Mountains (Lushoto), Eastern Usambara Mountains (Muheza) and the Selous Game Reserve. In total, the Field School for Knowledge have involved over more than 130 students.